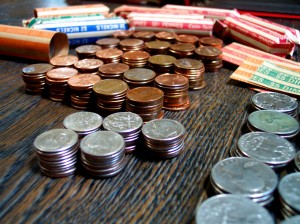 Gibraltar, one of the stalwarts of the global Qualifying Recognised Overseas Pension Scheme (QROPS) industry, has a new trustee offering. Corinthian Pension Trustees has received a license from the jurisdiction's Financial Services Commission. This means that they will be able to provide trusteeship to pension schemes in Gibraltar.
The company's Apollo QROPS has now been listed on the HMRC register of QROP Schemes and will now be offered to the market.
Corinthian managing director David Erhardt said, "All the services are provided by Gibraltar companies with no outsourcing overseas, which promotes employment opportunities and the ability for local regulation."
Chairman John Britton added, "We are very pleased with the way Gibraltar has developed as a QROPS jurisdiction and we are delighted to now be a part of this expanding market."
This new entrant into the trustees market shows the continued strength of QROPS and the desire to satisfy rising demand.
Statistics released by HMRC show the number of QROPS available has increased to record levels. A total of 26 new schemes were added to HMRC's list in April giving a total of over 3000 across more than 40 jurisdictions.
According to figures recently released by HM Revenue & Customs, over 10 000 UK pension funds are transferred into QROPS each year, with a total of over £3 billion having been transferred over the past 8 years.
These figures show a maturing industry with QROPS increasingly becoming the go to solution for UK pension holders living overseas.