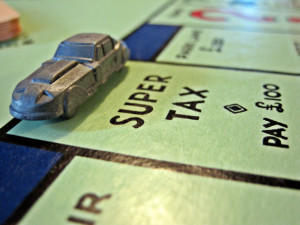 When the details for the new pensions regime became clear we warned that the real reason behind the change was to generate extra tax revenue for the government.
While it was pitched by George Osborne as a brave new pensions world of freedom and flexibility, new figures have now emerged showing the true picture.
New research out today shows the full extent of the windfall for the Exchequer in just the first 3 months of the new system.